Steal the Show with Alicia Adams Alpaca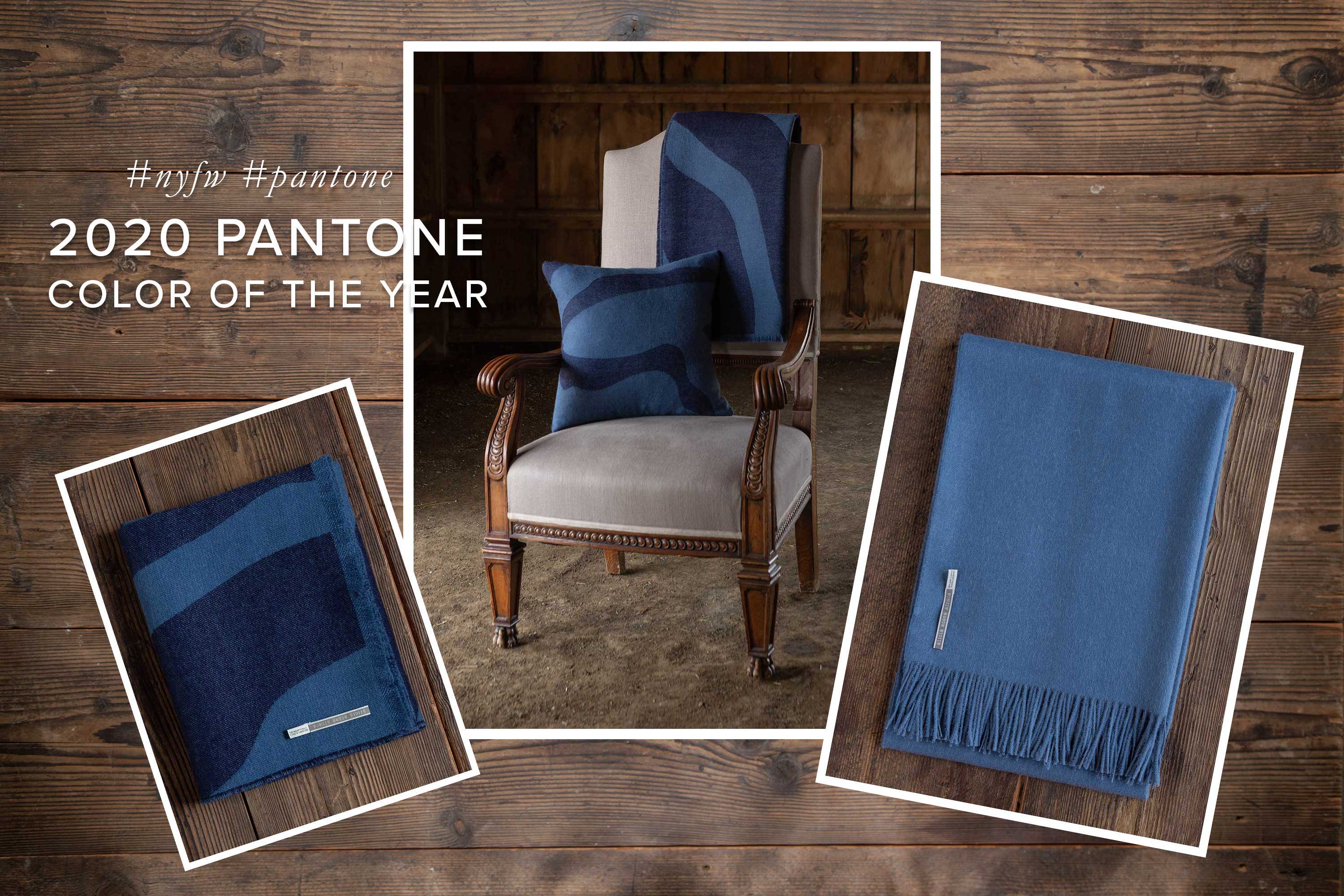 New York Fashion Week 2020

Author: Alexander Jackson / Published: February 3, 2020
Hello to all of our Alpaca lovers!
New York Fashion Week is approaching, and here at Alicia Adams Alpaca, we want to help you stay on trend with all upcoming styles and iconic fashion moments. 2020 is all about being bold and expressive. This year is centered around breaking out of your comfort zone and embracing the beauty in uniqueness and one-of-a-kind personality. The brand is all about individuality, and we offer an assortment of vibrant colors and distinctive styles that are sure to help you stand out amongst the crowd this year. Here are some essentials we recommend that will help you steal the show during fashion week:
To highlight the color of the year which is an enduring blue called "Classic Blue", we recommend you pick up one of our gorgeous capes. The Zebra cape is perfect for fashion week as it exhibits an elegant design and celebrates the color with navy seamlessly and is the icing on the cake when completing a sleek look. Another showstopper is the Vienna cape, which comes in a brilliant English manor color very similar to Classic Blue with vegan suede trimming. Both options are definitely worthy of sitting front row at your favorite designer's showcase.
Lastly, it wouldn't be a fashion show without accessories. Here are some of our favorite items we believe will make a stellar addition to any Spring/Summer 2020 outfit:
The Alassio wraps which are made with 70% baby alpaca and 30% silk are an absolute necessity when going for a breezy yet fashionable appearance. These beautiful, dual-toned wraps are light weight, buttery to the touch, and absolutely stunning in any formal setting as an addition to a high-fashion look. With just about every color combination possible, you are sure to find a pairing that brings out the fashion icon inside you. From a minimalistic beige and light grey combo to a sensational firecracker orange and shocking pink, find a wrap that speaks to you and will in turn speak for you during this trendy fashion season. One last recommendation we have for all of our extended alpaca family is our Pluma scarf. The Pluma scarf comes in beautiful, bright Spring colors such as pink and blue, and gets us into a travel mood with its tropical leave pattern reminding all of us to schedule a vacation this year. Floral and nature inspired patterns are gracing the runway this Spring and we would love to help you get on trend by picking up one of our Spring/Summer essentials.
Happy Fashion Week!
-The Alpaca people