Valentine's Day with Alicia Adams Alpaca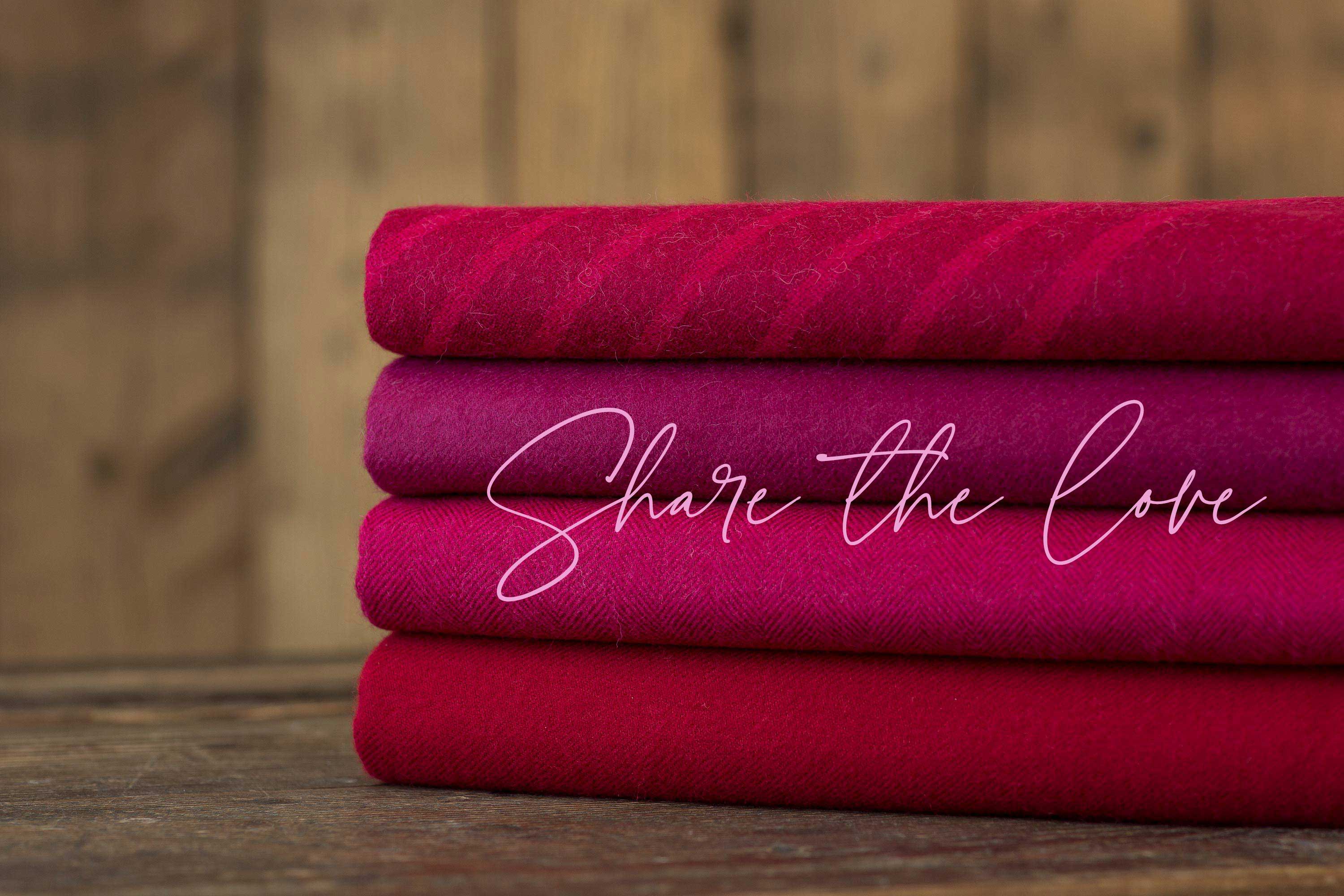 Share the Love this Valentine's Day
Author: Alexander Jackson / Published: February 3, 2020
It's time to spread the love, and here at Alicia Adams Alpaca we have the absolute perfect gifts for everyone's special someone this Valentine's Day. Show your significant other just how much you care and appreciate them by gifting one of our beautiful products to the one you love with something made with love. Here are a couple gift ideas for him and her that are sure to ignite the sparks in your relationship:
Valentine's Day is all about the romance and connection. For her, we recommend you pick up something that says "you are so beautiful," as she can never be told that too much. Our Alassio wraps made with soft baby alpaca and elegant silk are sure to impress her. With their complementing colors and weightless feel, gifting one of these treasures will definitely make her heart melt. Guys, if you have a stylish queen on your hands, we suggest you pick up one of our Swing coats which come in a variety of colors and add an element of fashionable sophistication to any outfit. We want to help you make her blush, so select a color that compliments her.
For him, we encourage you to acquire a gift that says "you are bold and confident," as he can never be told that too much. The Leo sweater is an incredibly handsome and dapper piece, and will look stunning on you're special guy. Filled with confidence and charm, the Leo sweater will help elevate your romantic evening and have him feeling upscale yet comfortable on your date night excursion. Our last Valentine's Day essential is for all of our business professional guys out there. Both the Empire scarf and Rib scarf are excellent choices when treating the hard working boss to something that is equally stylish and classy. This Valentine's Day we hope you all wrap each other in love, kindness, and alpaca.
Happy Valentine's Day
With love,
The Alpaca People