Weekends with Alicia Adams Alpaca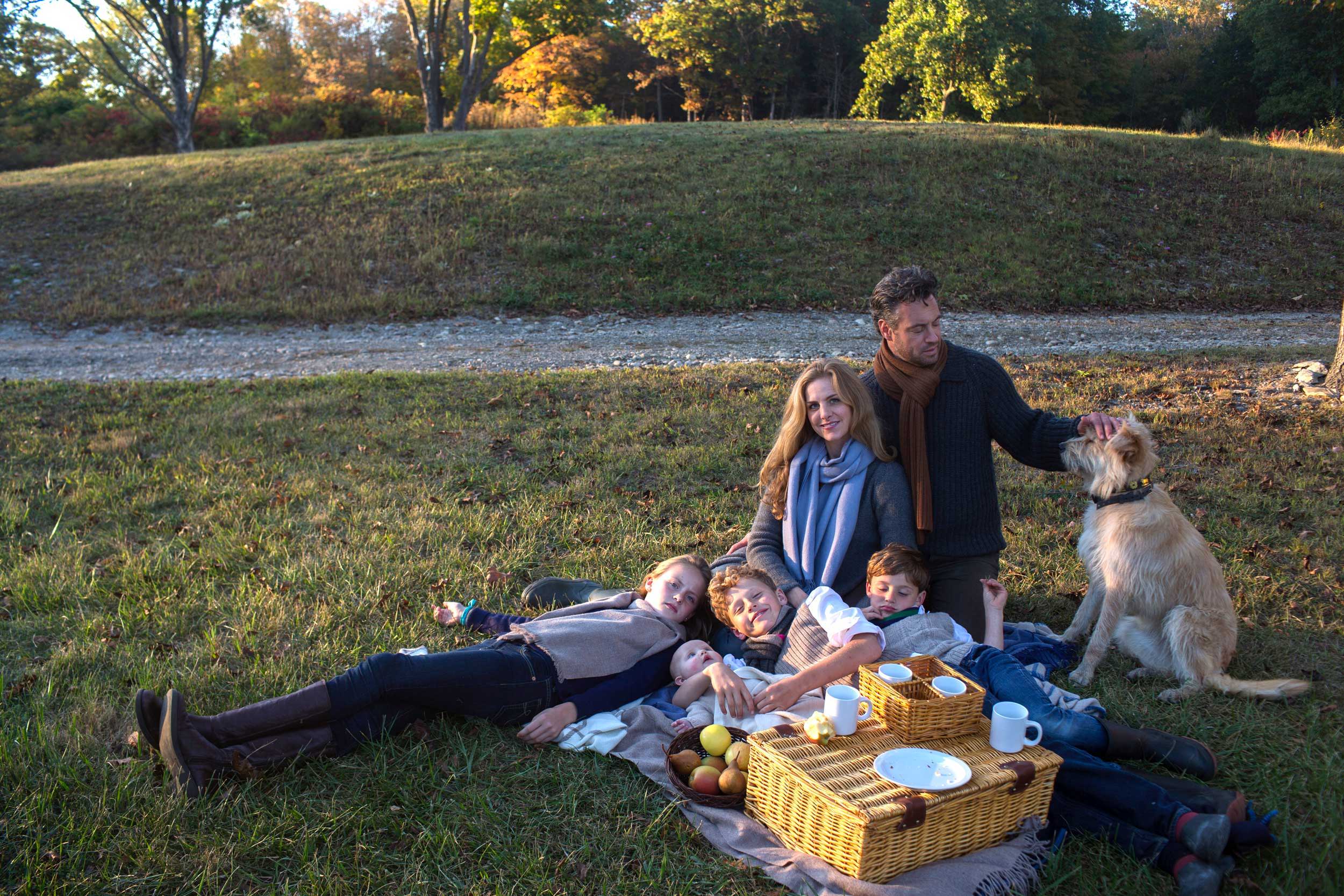 Weekends with Alicia Adams Alpaca
Author Alexander Jackson / Published: January 17, 2020
Here at Alicia Adams Alpaca we believe that weekends are best spent with family. To us, there is nothing better than having some down time with the people that you love and better yet, to spend it in comfort. Here are some snuggle worthy essentials that we believe will bring your family together:

First off, we recommend you pick up one of our field blankets in which come in a variety of beautiful colors. These blankets are perfect to take to a soccer game or any outdoor event. The best option for something soft and comfortable to lounge on while you are having a relaxing picnic with the family or enjoying the home team score a goal. You can even choose one that matches the scarlet sky for a serene and rejuvenating evening under the stars.

Another family favorite we recommend is our Buckley throw. This fits in wonderfully as a cabin or beach home accessory and is perfect in welcoming a "come on in and relax" energy. With its cable-knit structure and engulfing warmth, this throw is right on target for a family night in.

Wishing you all a peaceful and blessed weekend.