BUY 1 GET 1 FREE - EVERGLADES THROW
limited time promotion valid thru 11/27/2019
there's nothing like a heavy, hand knit 100% baby alpaca throw to cozy up in cold weather.
Our New Favorite Baby Alpaca Throw
Fair trade made. We pay a living wage for artisan crafted, heirloom quality products. We believe in the ethical treatment of animals and love our alpaca.
Crafted from the finest sustainable source of wool fiber, referred to as "Gold of the Andes." Alpaca are never harmed in the harvesting of their wool.
A five star rated product by verified customers. Our throw blankets are known to be the the highest quality craftstmanship and fiber.
We brought back a classic cable knit! The Alicia Adams Alpaca Everglades throw has a chunky look, although not heavy and it will drape perfectly over any sofa and /or bed. Use it to accessorize your favorite room in your home or work place, it will give you comfort and certainly draw attention! We offer this 100% baby alpaca throw in a variety of beautiful, rich, heritage colors.
Dimensions: 51 in. x 71 in.
100% baby alpaca | dry clean only | handknit
Proudly fair-trade made in Peru.
*may not be combined with any other offers, weekly steals are final sale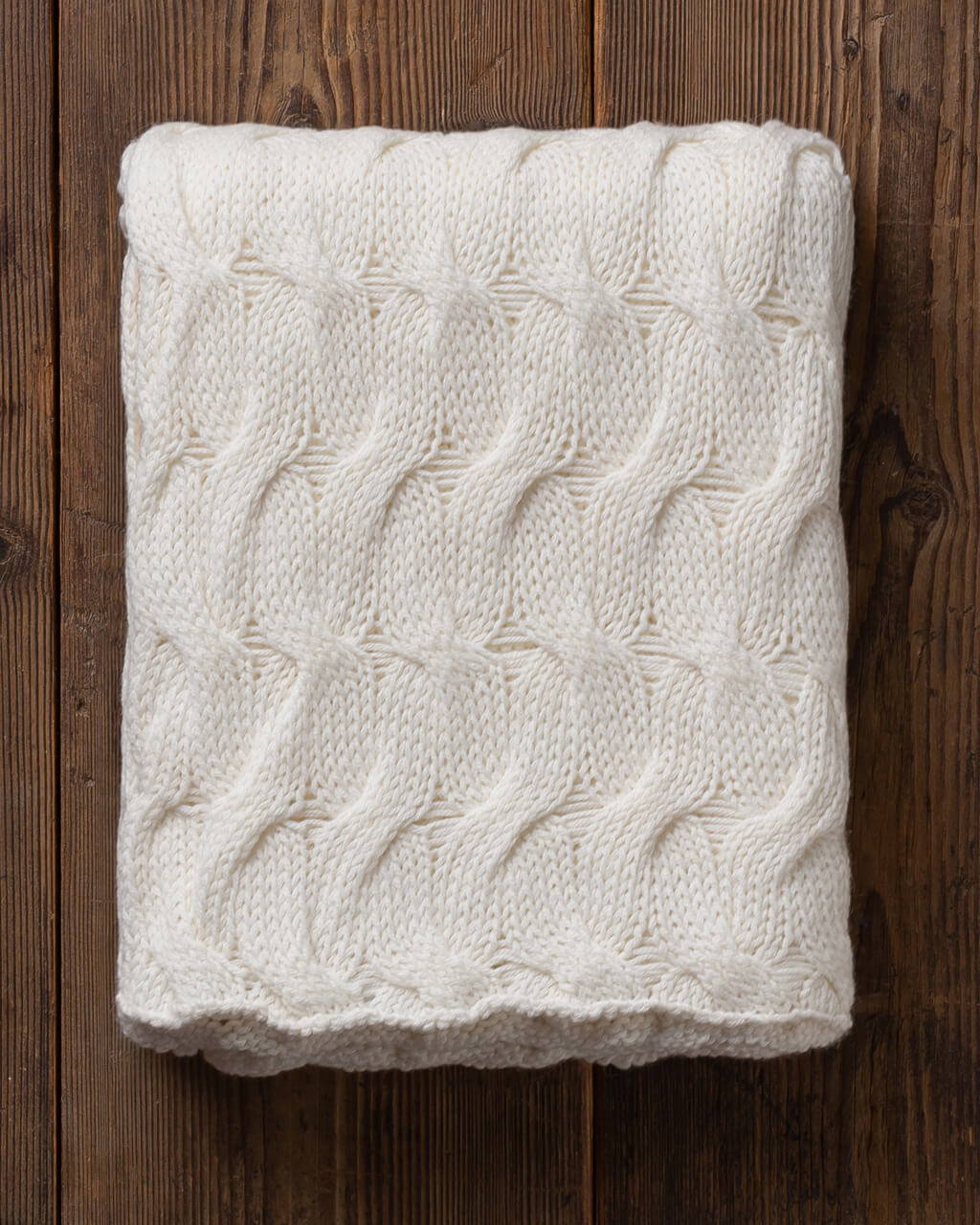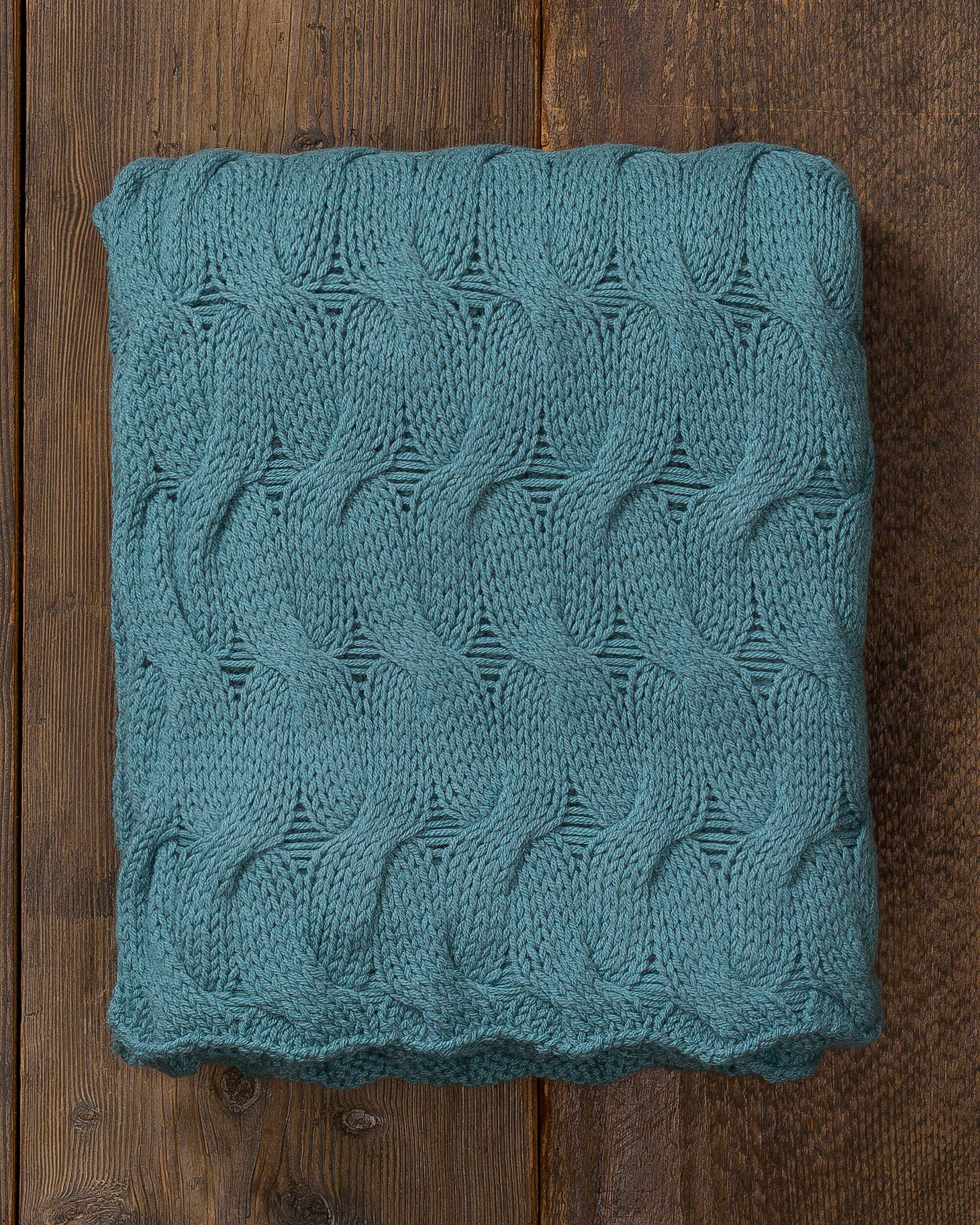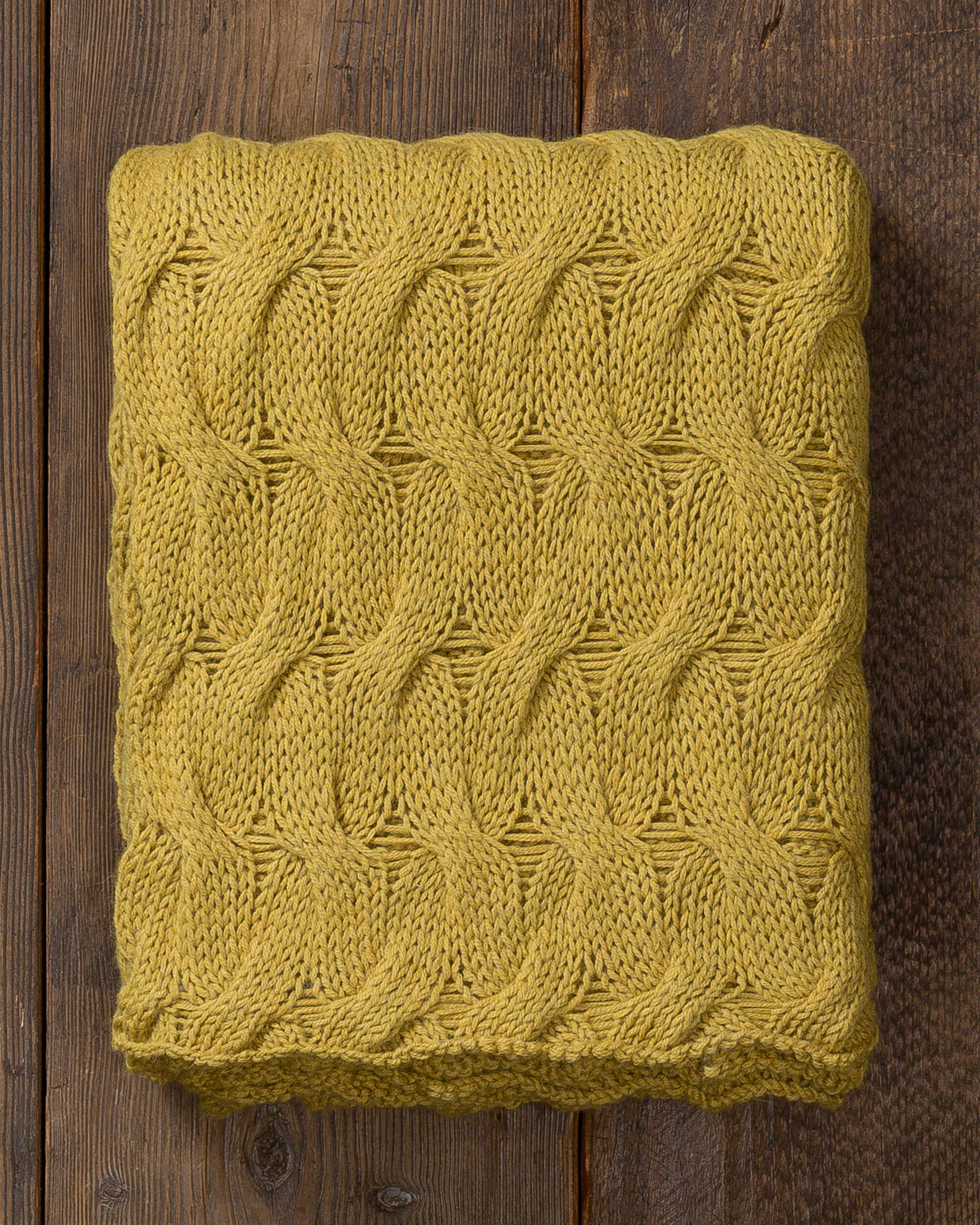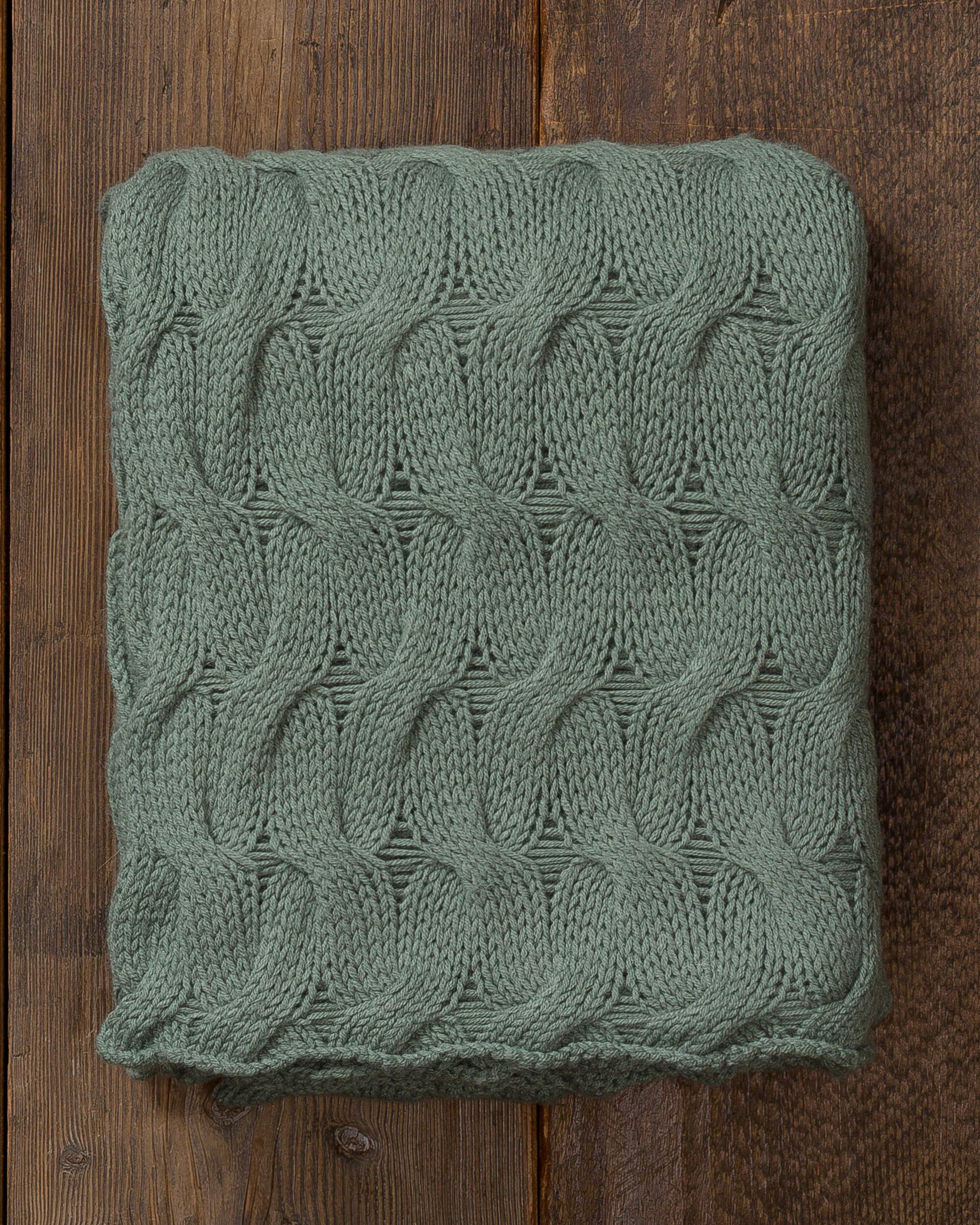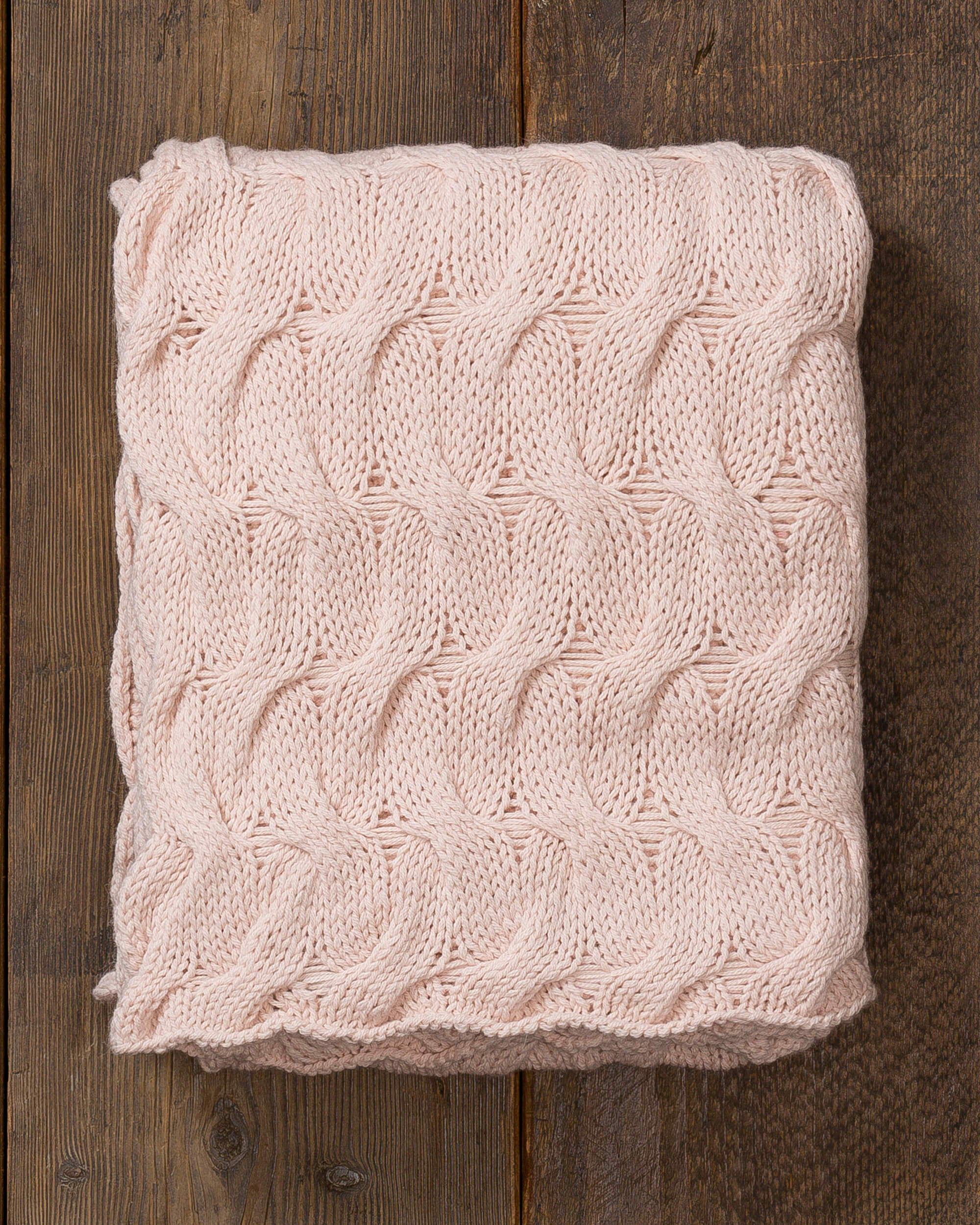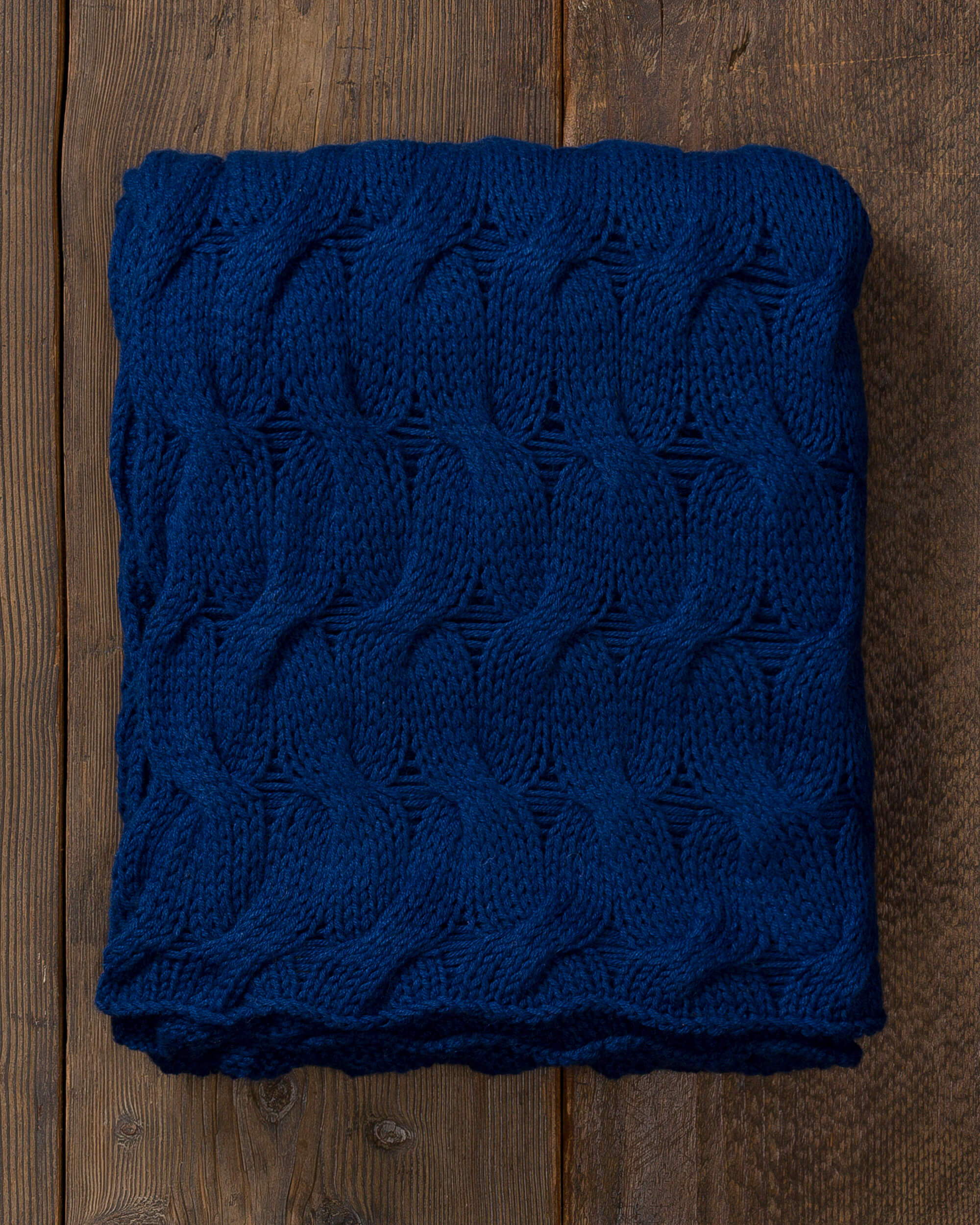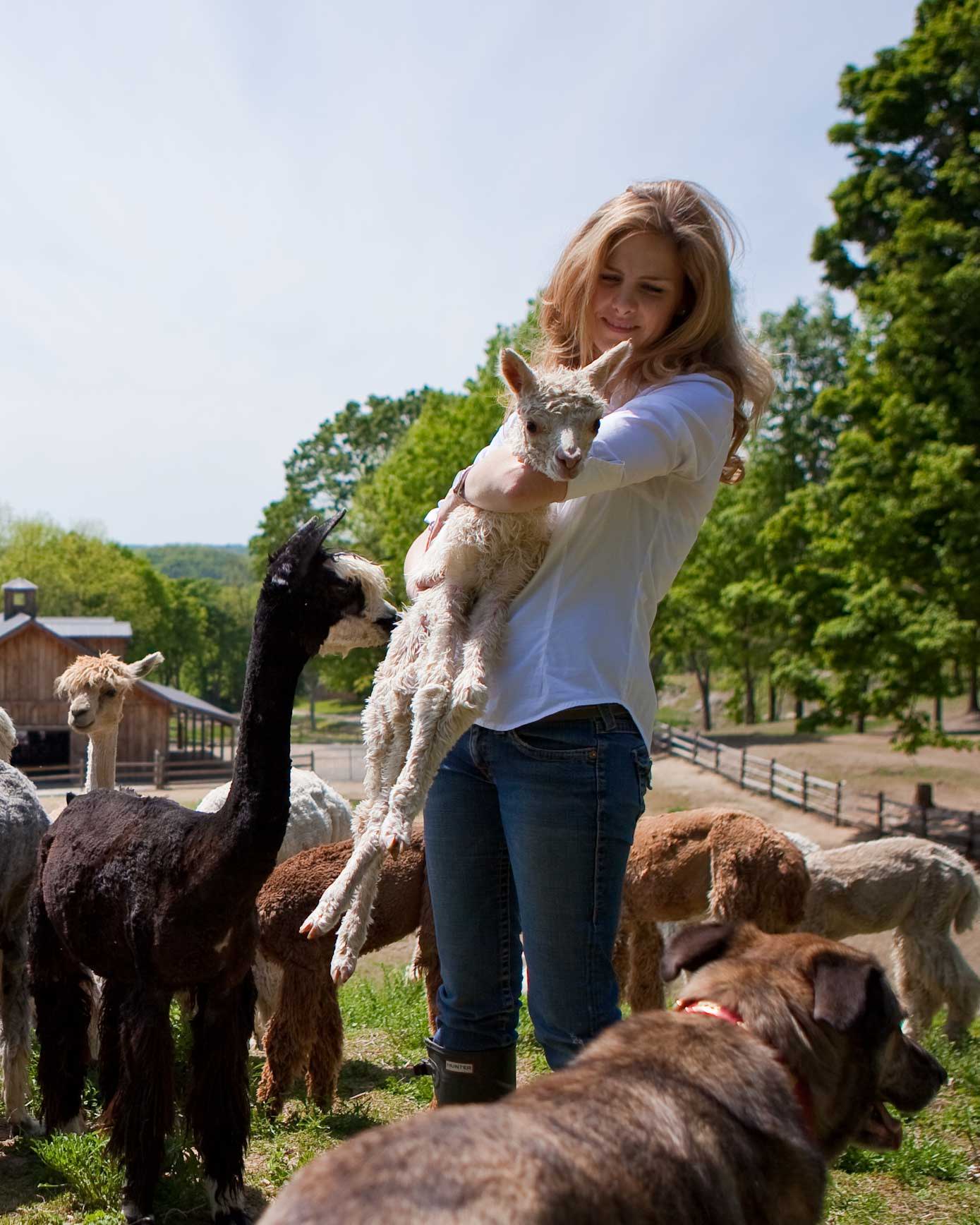 Fashionable & Family Operated
Alicia Adams Alpaca Inc. is a family business which specializes in the design and production of textiles and clothing utilizing the natural and sustainable characteristics of one of the rarest and most luxurious materials – alpaca wool. Under the auspices of a sister company, Adams Suri Alpacas Inc., Alicia Adams Alpaca Inc. raises and manages a herd of over 200 Suri alpacas at a beautiful farm in New York's Hudson Valley, about 90 miles north of New York City. With about 80 acres of rolling meadows, dense woods, and lush ponds, the farm is also home to Alicia Adams and her family.
Alicia and her family moved to New York in 2006 from Germany where they started raising and breeding Suri alpacas – one of the world's rarest breeds. While her husband built the breeding business, turning it into one of the leading Suri breeding programs in the United States, Alicia embarked on creating Alicia Adams Alpaca in 2009. Raised and educated in Mexico, Europe and the United States, and with a background in fashion PR, Alicia adds an urban edge to her classic designs.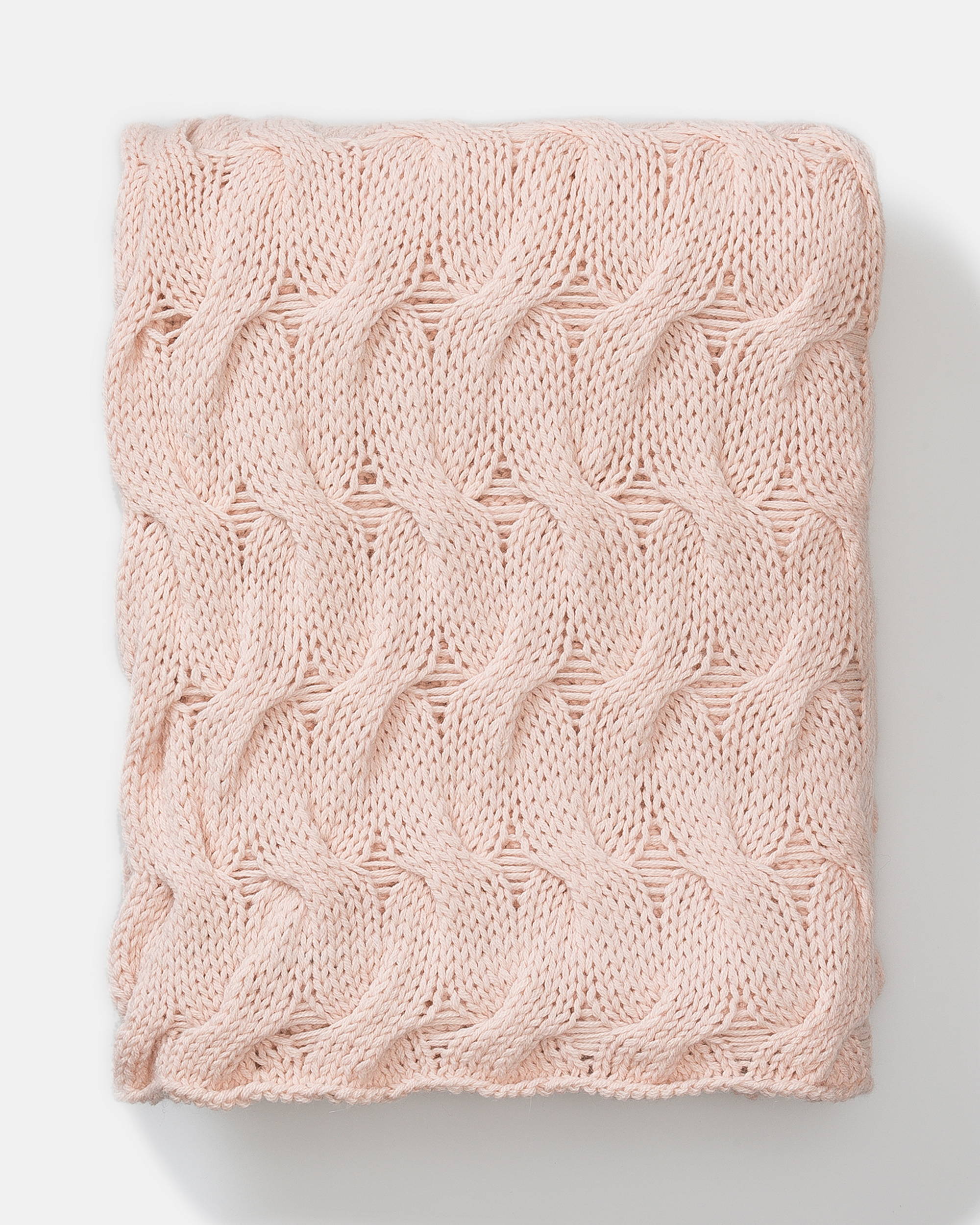 "
My all time favorite blanket. This is hands down my favorite blanket that I've ever had. I have bought them for myself, friends, and family. It is truly wonderful.
— Caterina, Verified Buyer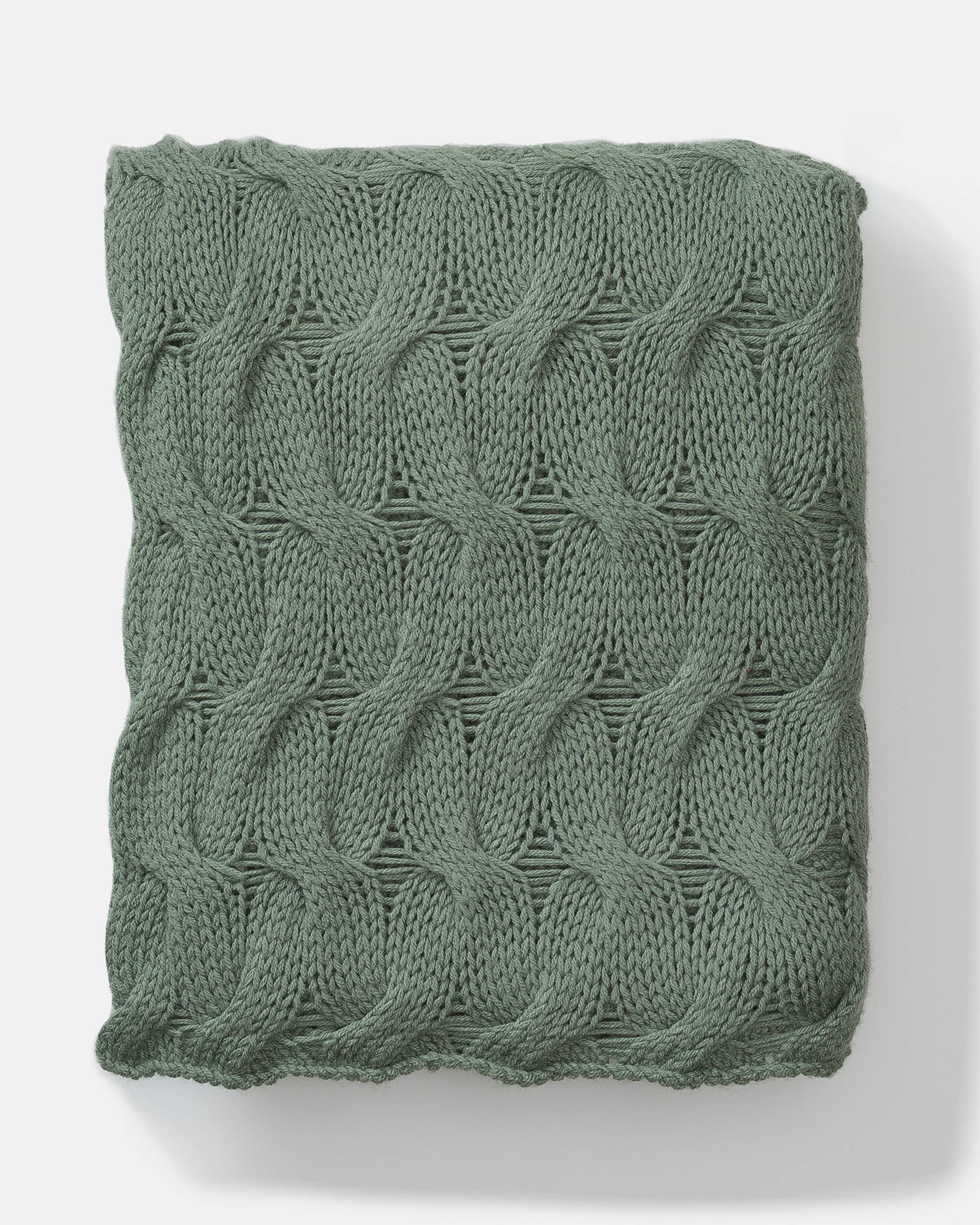 "
Simply stated:
Beautiful.
Beautiful, must have.
— Jackie, Verified Reviewer
---